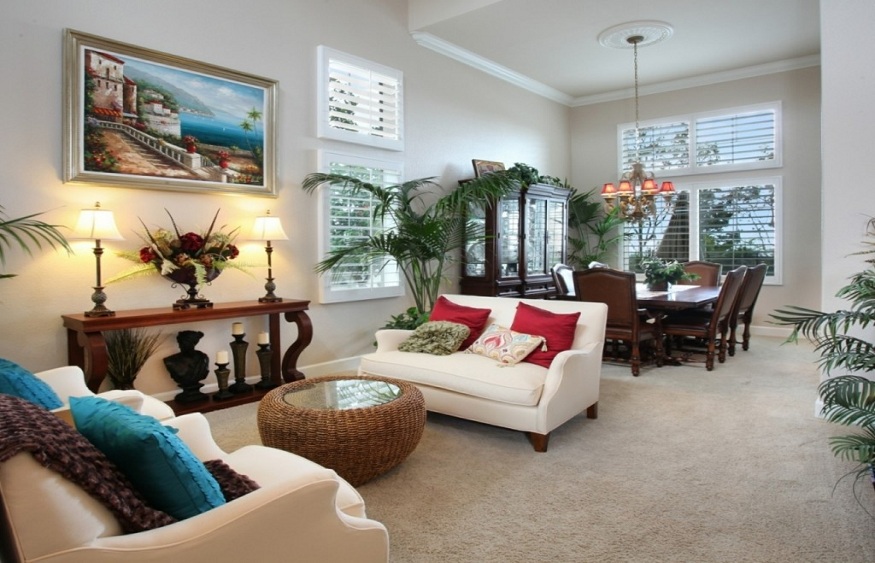 Many things are to be repaired and improved on a house. Outside, many people repaint their patios every year, refinish the asphalt on their driveways, etc. But the majority of people forget to dwell on the appearance of their garage door. However, a worn garage door, whose paint is crumbling, does not enhance the facade of a house at all. Here are some ways to restore your garage door to its former glory.
Be proud of your home
When you bought your home, you had some ideas for improving it and you may have done some renovations. You may even have replaced your garage door. But after a few years, it has probably deteriorated and seems less beautiful than when it started… It has rusted in places, has become stained and its style is perhaps no longer up to date. But do you know that it is easy to put it back in different ways?
Tell yourself that if you put some time in rejuvenating the look of your garage door now, you'll have less trouble selling your home when the time comes. A well-maintained house with an impeccable facade always sells faster and at a better price!
Repaint your garage door
If your garage door is still functional, but the paint that covers it has peeled off or faded over time, repainting it would be a quick and inexpensive solution to restore it to its full shine.
Likewise, if you no longer like the color of your metal garage door, you can choose a different color from the varied color choices offered by Benjamin Moore , Sherwin-Williams and SICO . These manufacturers offer quality paints that are very durable. You will first have to wash and dry your garage door well, then sand the rusted or damaged areas, then apply a primer and finally paint it as such. Follow the following instructions to make your project a success.
Install windows on your garage door
Did you know that even if you bought a garage door without windows, it is possible to have them installed? You choose your model and the location of these windows on your garage door, and a technician will come and install them for you at little cost! Whether it's simply decorative windows placed on the top section, or rectangular windows letting in a maximum of outside light, the choice is great! Consult our photo album to give you lots of ideas for adding windows to a garage door.
Windows on a garage door are not only decorative, but also allow natural light to enter the garage while still being able to look outside. If you're the type who spends a lot of time in your garage doing crafts or other activities (exercise, weight training, yoga, etc.), your garage will be more welcoming with windows and will make you feel more at home. easy.
In addition, summer and winter, windows will allow you to see if your driveway is clear before backing up with your car. It is also possible to choose windows that allow a high level of privacy, while being able to see what is happening outside.
Keep in mind, however, that if your garage door doesn't currently have windows and you decide to add some, it will affect your spring system . Indeed, the door opener system must be recalibrated when adding windows, since this increases the weight of the door. The technician who will install them can make this adjustment at the same time, for a few dollars more. This will ensure that your door will continue to open and close safely.
Decorate your front of house
Another way to improve the appearance of your home is to landscape the land in front of your facade. Landscaping is important not only near your driveway, but also on either side of your garage door. Planting small trees, bushes and perennials on both sides of your doorway will help it show off. Adding a pergola (see photo), in which you will climb a vine or any other flowering plant, would be innovative and very pretty.
Accent lighting would also be a good way to enhance the appearance of your facade. Recessed lights in the cornice at the top of the garage door, or a lamppost placed between your garage door and the rest of your house facade would add a touch of charm. The light it will provide in the evening and at night will also be very practical, especially in winter when natural light is scarce…
You can also decorate your garage door for Christmas, Halloween and the arrival of fall, or simply hang sets of seasonal flowers or foliage on it. Your front door will be jealous! You can also add decorative hardware to your door, which will give it a luxurious touch.